Facilitation
We facilitate employee groups and management groups in creating plans of action or solving problems and challenges.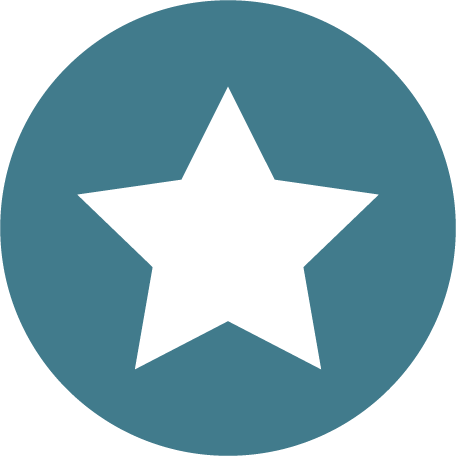 Perform on top
Our organizational consultants help the group work in an efficient way and we create a design that help you perform on top.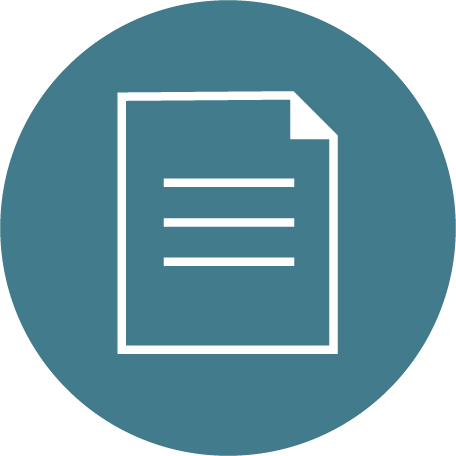 Product sheets
Download our product sheets to get more information about or products and services.
(Only available in Swedish at the moment)