Facilitation
We facilitate employee groups and management groups in creating plans of action or solving problems and challenges.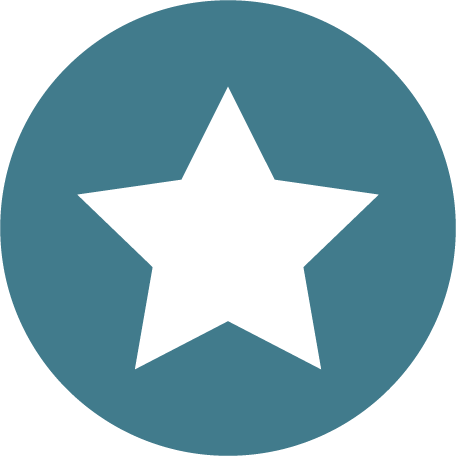 Perform on top
Our organizational consultants help the group work in an efficient way and we create a design that help you perform on top.
After an employee survey our organizational consultants help the managers to design as well as to carry out workshops regarding the result. We give the group the best conditions to meet their challenges and create a clear plan of action for them.

Contacts