About Zondera
For more than 20 years we have helped our customers to create commitment and a good working environment that strengthens the business. We always base our efforts on evidence based methods and analyses.
Our consultants support in different parts of the process.
Everything to create long-term sustainable change in your organization!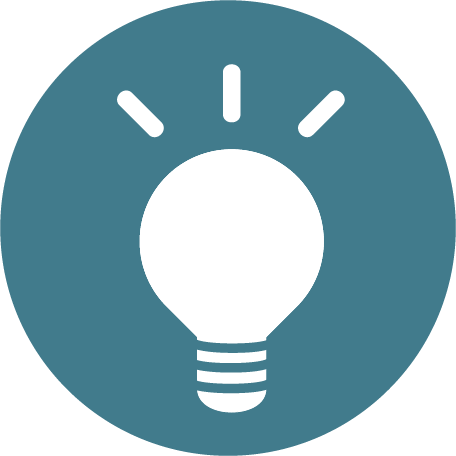 Business concept
Zondera are experts in developing the efficiency of organizations by focusing on the employees. With our competence, technology and scientific method we support our customers in the whole process from result to action.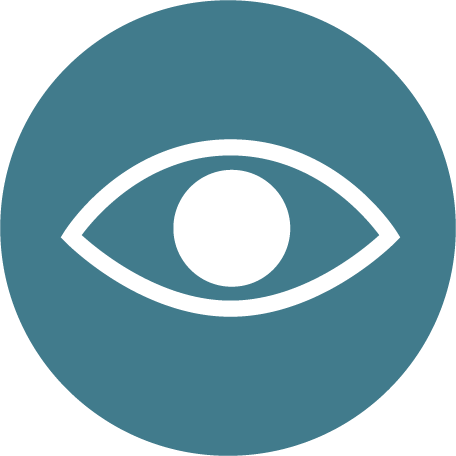 Vision
Our vision is that everyone should have the right conditions for a healthy work environment. This work often begins with an employee survey and continues with targeted efforts to develop individual managers and employees, groups or whole organizations.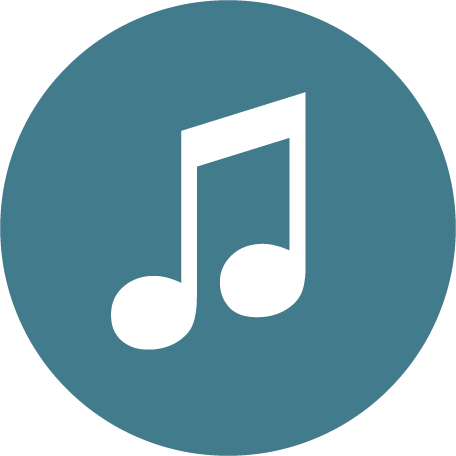 Values
The employees of Zondera are always:
Professional
Considerate
Courageous