360 Feedback
Through Zondera's 360 Feedback you get a solid basis for development of the leadership. The tool gives a broad picture of the leadership, with strong aspects and areas of development and gaps between different perspectives.
This is a powerful tool to raise the managers' self-awareness and start focusing on the behaviors that have the best effects.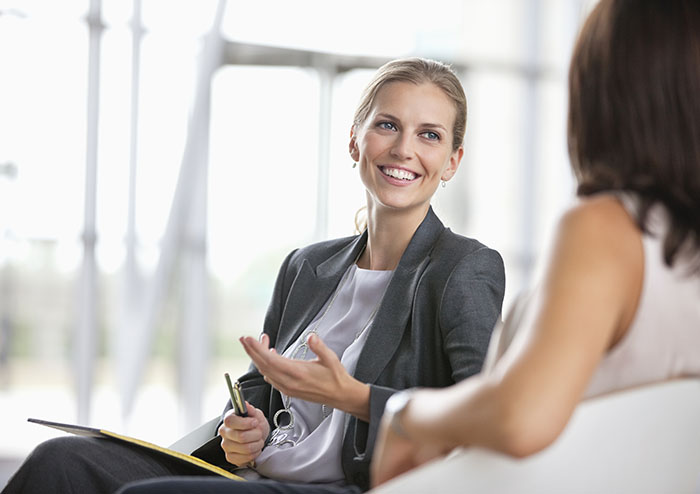 Tailord modules
Based on the result you can work with targeted efforts to strengthen the leadership where it has most effects, both for the individual manager and for the leadership of the whole organization.
We focus on behavior in the manager role based on four dimensions:
Inspiration - Collaboration - Goalsetting - Driving force
These are based on research on what characterizes good leadership.
We often tailor modules for our customers who have a management idea or a specific demand profile. We also have a 360 for leaders without responsibility for personel and for potentials with the aim to become managers.