Individual manager meetings
Our organizational consultants help managers in the task to present results and analyses of an employee survey.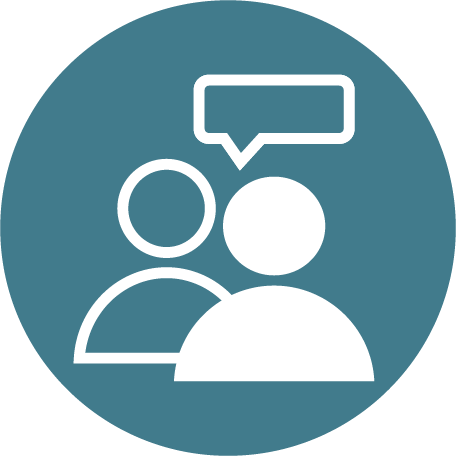 Reflect and understand
The opportunity to reflect and understand the results together with an external interlocutor leads to awareness and courage to act. We also guide managers who themselves lead other managers, giving them a summary of the most important areas for them to follow up on in different parts of the organization.

Contacts