Systematic Work Environment (SWE)
Working environment is everything that influences human beings at work – the surroundings where we are and the conditions for our work.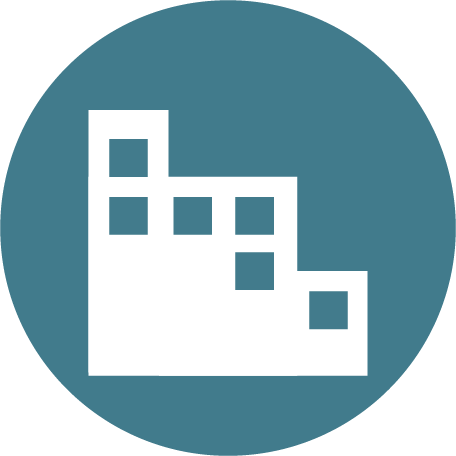 Arbetsmiljöverket's regulation
Arbetsmiljöverket's regulation AFS 2015:4 of organizational and social working environment raises the demands on employers to provide and continuously follow up a good working environment. The regulation focuses on organizational working environment (demands on the employees and what resources and rights there are for the work to be done) and social working environment (how we are influenced by the persons around us, social interaction, collaboration and support from managers and colleagues).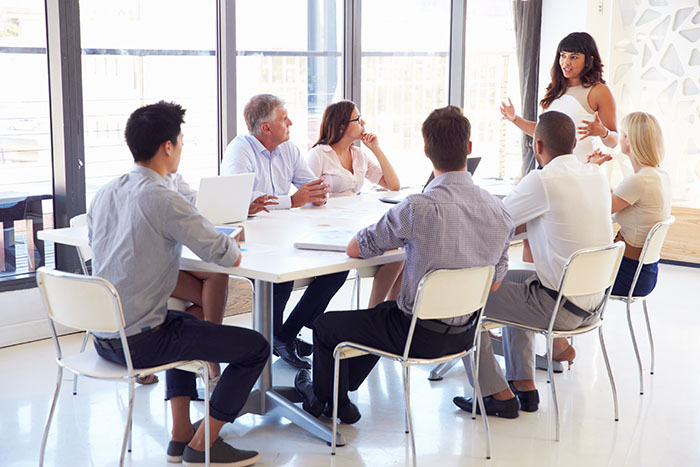 Balanced workload
The regulation implies a higher focus on balanced workload and on having known routines for managing offensive discrimination. Every employer shall also set goals for the working environment work, and the employees shall be involved in that work.
The new discrimination law from January 2017 implies higher demands on the employer; the employer has to survey, follow up and take active measures based on all of the seven discrimination grounds. The new discrimination grounds are age, impairment, sexual orientation and gender identity/gender expression. A higher focus is needed on continuous surveys as well as follow-ups and preventive measures.
To get an initial picture of how the working group regards its working environment, a working environment questionnaire can be carried out. The questionnaire should be based on Arbetsmiljöverket's regulation AFS 2001:1, Systematic Working Environment Work (SWE) and at the same time mirror the regulations and laws.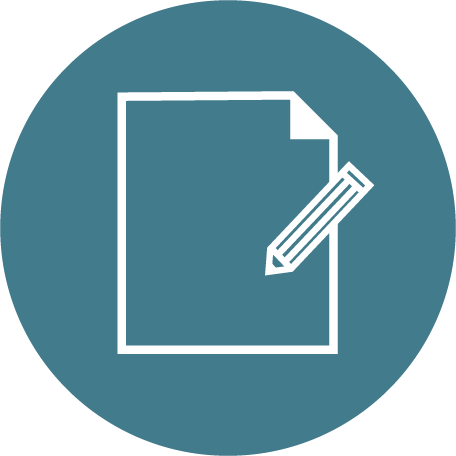 Consultant support
Zondera's experienced consultants help you create a set of questions that suit your need of continuous follow-up. The result gives a good general picture of your needs both in the short term and in the long term. You also get recommendations regarding what efforts you need to prioritize to create a better working environment.