Knowledge
On this page you will find informative and educational information, news, customer cases and interesting reading.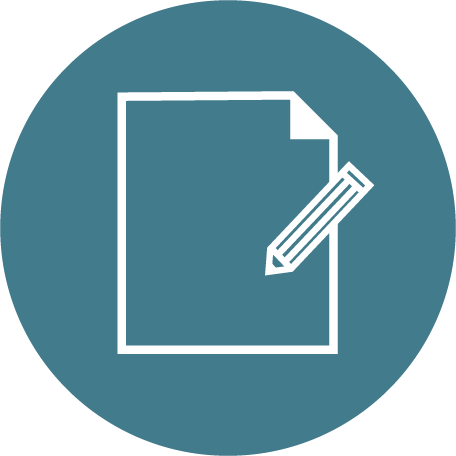 Bulletins
Read the latest news from Zondera in our bulletins!
(Only available in Swedish at the moment)
Customers
Our customers are within the private sector as well as the State, municipalities and authorities.
We collaborate closely with our customers and strongly believe in improving the situation of others as well as ourselves in everything we do.
We have a solid database for benchmark, and we apply the ethical principles of our line of business.