Communication and feedback
We train managers in communication and feedback. We also work towards understanding different communication styles and behaviours.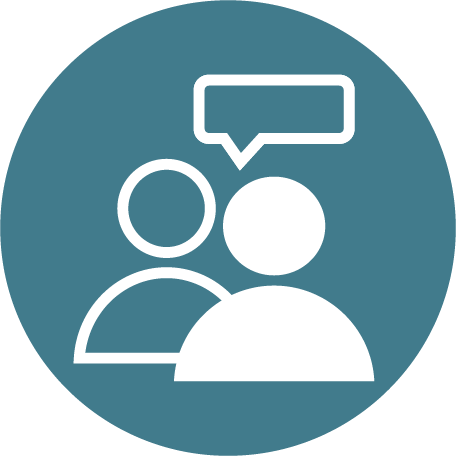 Communication and feedback (DiSC®/IPU)
For managers who need training in their communicative skills we work with DiSC®, a well-tried method based on Marston's theories of our behavioral styles: Dominance, Inducement, Submission and Compliance. DiSC® leads to awareness of one's own behavior and communication styles and those of others.