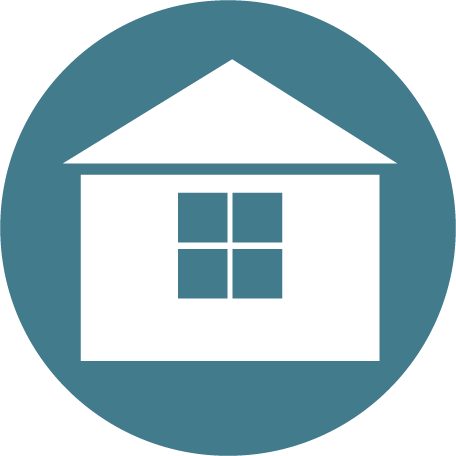 Work for Zondera
Zondera are experts in developing the efficiency of organizations by focusing on the employees. With our competence, technology and scientific method we support our customers in the whole process from result to action.
"Everyone should have the right conditions for a healthy work environment!"
Developer
We are currently looking for a devoted programmer who will support us in the ongoing work developing our technical platform. Please contact us to get further details.
Organizational Development Consultant
We are continuing building our network of consultants with focus on organizational development, and maybe it is your key competence we are lacking. Do not hesitate to get in contact with us if you are looking for a cooperation within the field of leadership training, coaching or similar.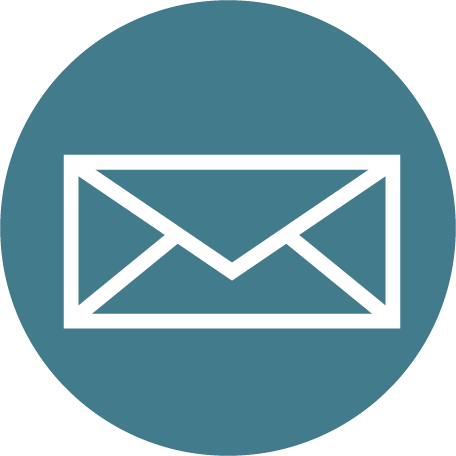 Spontaneous application
If you already know us and would like to join our team, please feel free to send your application (personal letter and CV) to us at rekrytering@zondera.com