Leadership development
Leadership is a key factor for the achievement of the organization. Efficient leadership is a substantial competitive advantage, and targeted efforts to strengthen management groups and managers has positive effects in the whole organization. We use evidence based methods to strengthen management groups and individual managers in their work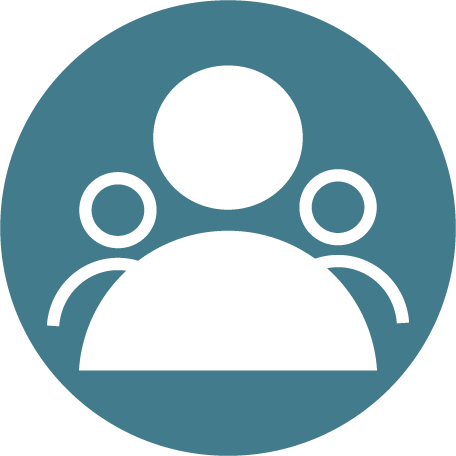 Strong managers
We work with tailored setups to strengthen managers in self-awareness, role taking and ability to make decisions. We work based on the concepts of Developing leadership and Indirect leadership from Försvarshögskolan in different setups adapted to strengthen managers in the key behaviors that characterize successful leadership in your organization.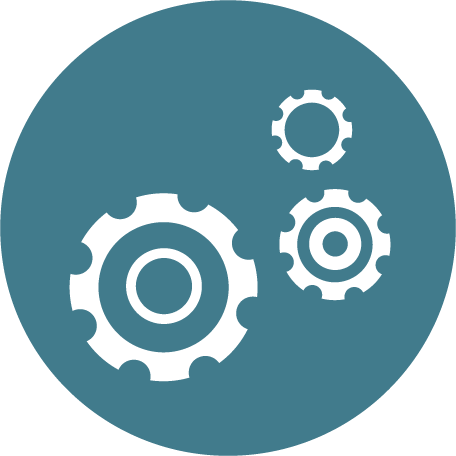 Efficient management groups
Based on research on efficient management groups we examine the management group and tailor efforts to consolidate ability to make decisions, efficient role taking and clear communication. We focus on measurability and changes in behavior in all of our efforts.

Contacts